Our Church is Open:

COVID Requirements Apply



Easter Season
at The Church of the Cross!!



Sundays 9am: Holy Eucharist Rite II




Wednesdays 6pm: 'Planning Your Funeral Rite Right'





We're Your Church Discovered!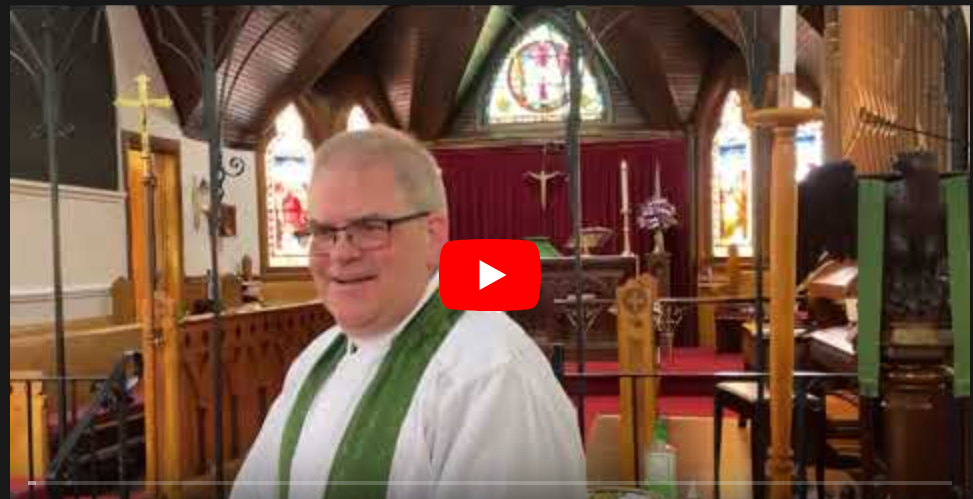 Worship From the Diocese and the National Church:
The Episcopal Church of the Cross Welcomes You!
In the name of the Father, and of the Son, and the of Holy Spirit, we bid you welcome to God's Holy church.  May those who sorrow, find comfort; the weary, rest; the troubled, peace; the stranger, friends; the unhappy, joy; and may all find a sense of God's presence in this His most Holy Tabernacle.
Sunday Eucharist 9:00AM
Brunch follows service – All are welcome
(Effective June 2020: Services with Medical Distancing are now allowed.)
Find Us: in the Community!
Find Us:  In our

Beliefs
We are one holy catholic and apostolic Church;
We believe in the words of the Apostle's and Nicene Creeds.
Richard Roessler
Christmas Does Not … End on December 25th Holy Worship Days in Christmastide 26 December 2019: The Feast of Saint Stephen Prayer & Eucharist: 9 AM & 6 PM We give you thanks, [...]
Richard Roessler
Join us: Wednesday 30 October, the Eve of All Hallows' Eve. At the Episcopal Church of the Cross 129 Champlain Ave Ticonderoga NY 12883. For Evening Prayer and a Christian Service for All Hallows' [...]
Richard Roessler
Join us At the Episcopal Church of the Cross, 129 Champlain Ave, Ticonderoga NY 12883. For A Study of the Early Eucharist. Pot Luck Dinner begins on October  9, 2019 at 6:00pm Followed by [...]